Game of Thrones is an action RPG based on the realm from the book and tells a parallel story through the eyes of Alester Sarwyck and Mors Westford. Control your hero in 3rd person and level up, loot, upgrade skills, and follow a thick plot.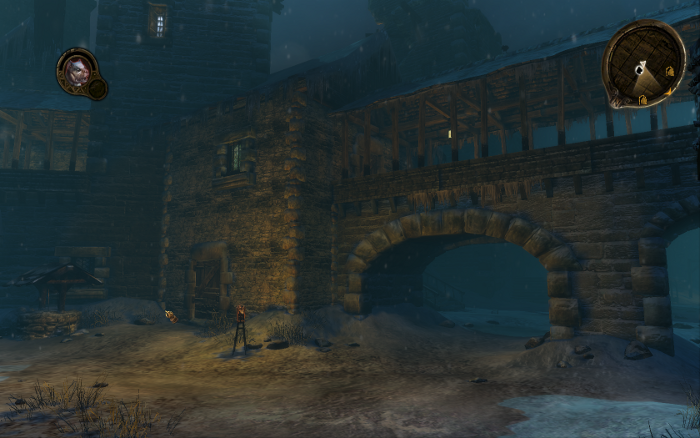 Follow my step-by-step guide on installing, configuring and optimizing Game of Thrones in Linux with PlayOnLinux.
Note: This guide applies to the Steam version of Game of Thrones. Other versions may require additional steps.
Tips & Specs:
To learn more about PlayOnLinux and Wine configuration, see the online manual:
PlayOnLinux Explained
Mint 14 32-bit
PlayOnLinux: 4.2.1
Wine: 1.7.8
Installing Wine
Click Tools
Select "Manage Wine Versions"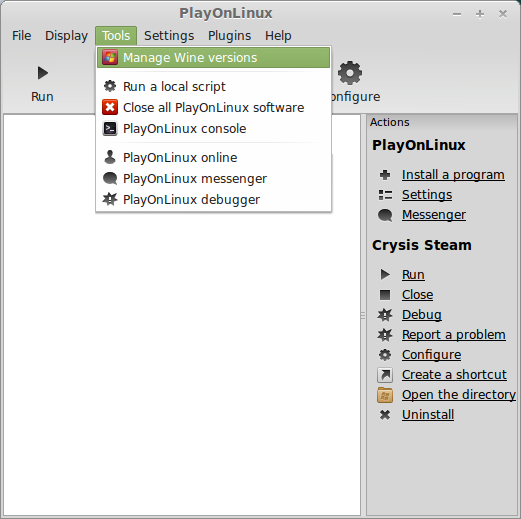 Look for the Wine Version: 1.7.8
Note: Try using stable Wine 1.8 and 1.8-staging
Select it
Click the arrow pointing to the right
Click Next
PlayOnLinux will automatically download it and save it in this directory:
/home/username/.PlayOnLinux/wine/linux-x86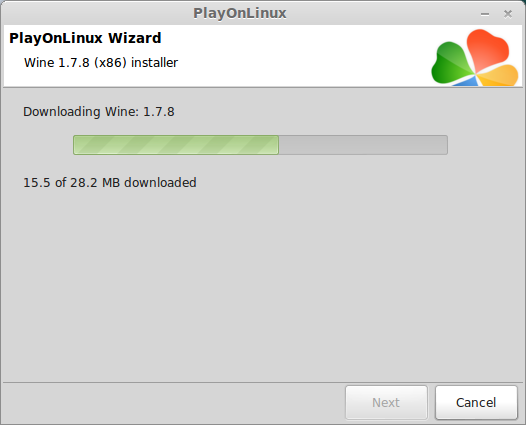 Note: username is where you put your login name
Its a good idea to backup this directory to another computer because you won't have to keep downloading wine versions when you need them.
Extracting
Downloading Gecko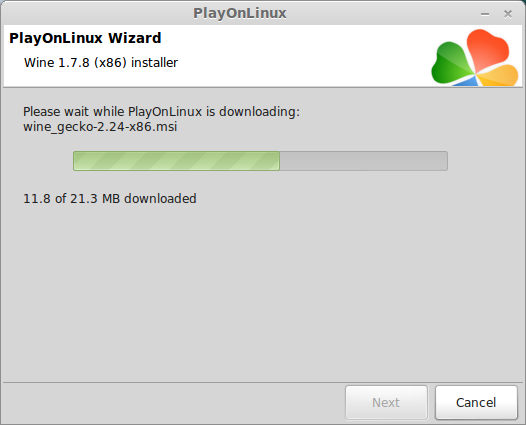 Installed
Wine 1.7.8 is installed and you can close this window
Downloading Steam
Go To:
http://www.steampowered.com
Click Install Steam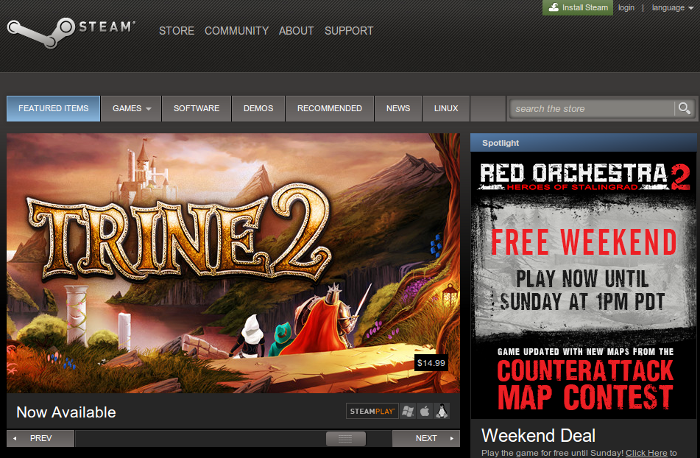 Do not click "Install Steam Now"
It will automatically install Linux Steam. Since ###Game### isn't made for Linux, we will download the Windows Steam instead.
click "Windows" under the green button

Navigate to your desktop
Click Save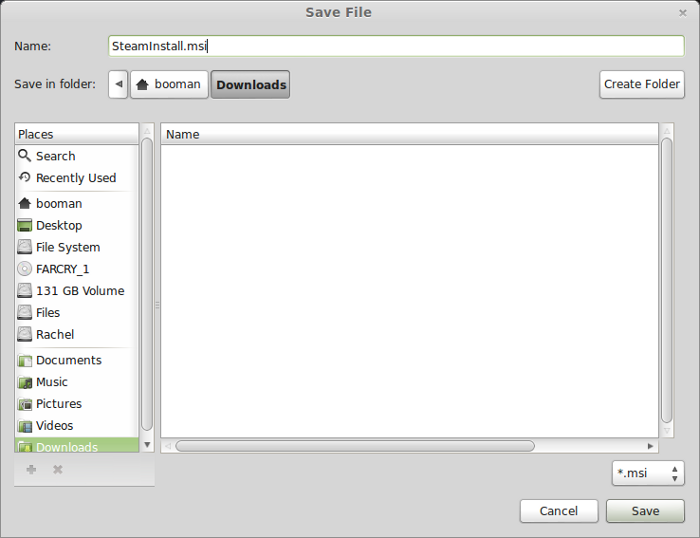 Setup PlayOnLinux
Launch PlayOnLinux
Click Install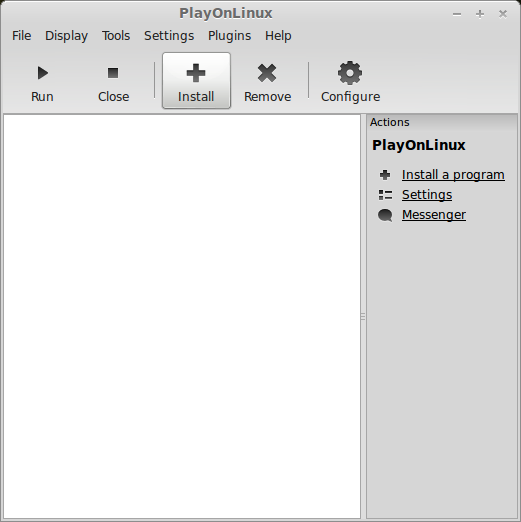 Click "install a non-listed program"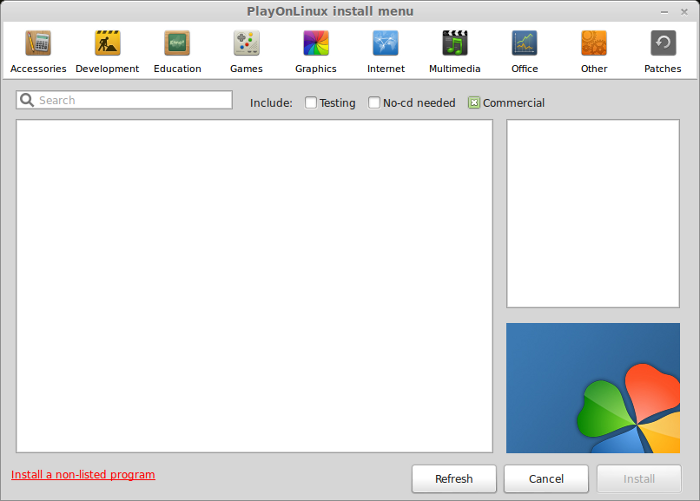 Click Next
Select "Install a program in a new virtual drive"
Click Next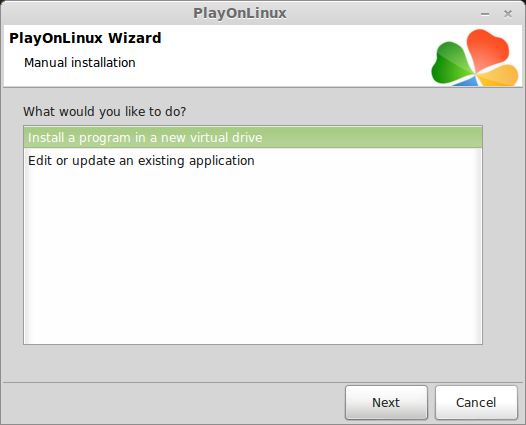 Name you virtual drive: gameofthrones
No spaces
Click Next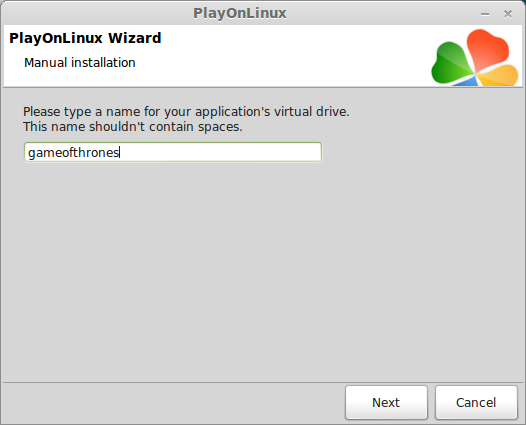 Select all three options:
Use another version of Wine
Configure Wine
Install some libraries
Click Next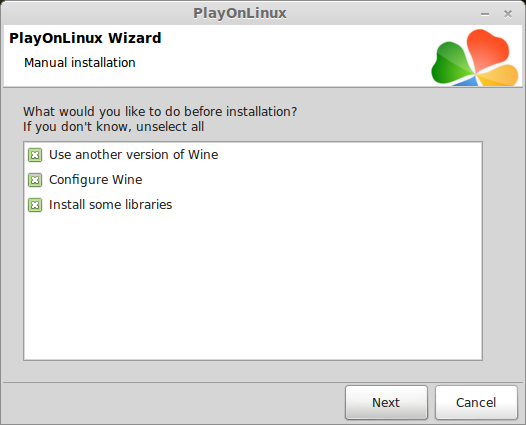 Select Wine 1.7.8
Click Next
Note: If you are running a 64-bit system, PlayOnLinux will prompt if you want to use a 64-bit or 32-bit virtual drive.
Always select 32-bit virtual drive.Configure WineApplications Tab
Windows Version: Windows XP
Click Apply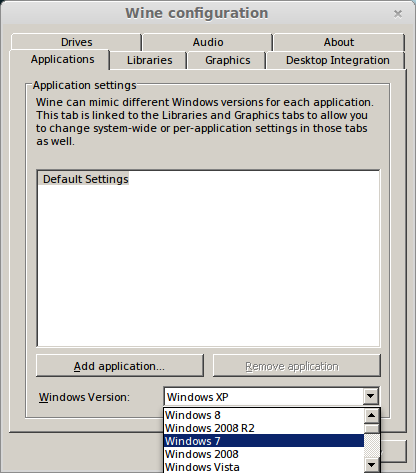 Graphics Tab
Check: Automatically capture the mouse in full-screen windows
Check: Emulate a virtual desktop
Desktop size: 1024x768
Click Ok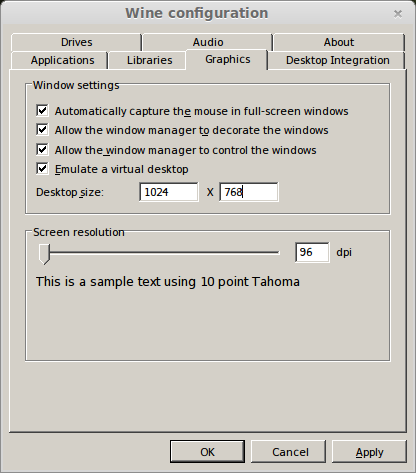 Install Libraries
Check the following libraries:
POL_Install_corefonts
POL_Install_dxfullsetup
POL_Install_dotnet40
POL_Install_physx
POL_Install_msxml3
POL_Install_registered fonts
POL_Install_tahoma
POL_Install_vcrun2005
POL_Install_xinput
Click Next
Installing Steam
Click Browse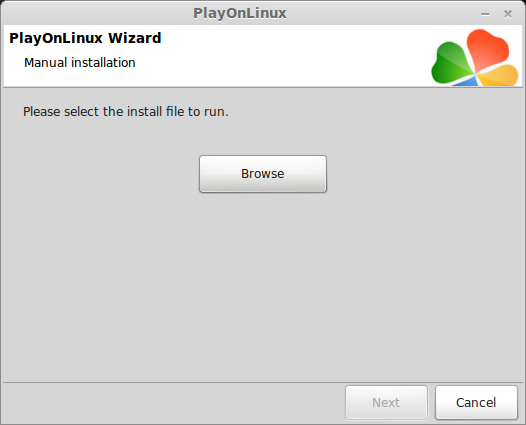 Navigate to your desktop
Select: SteamInstall.msi
Click Open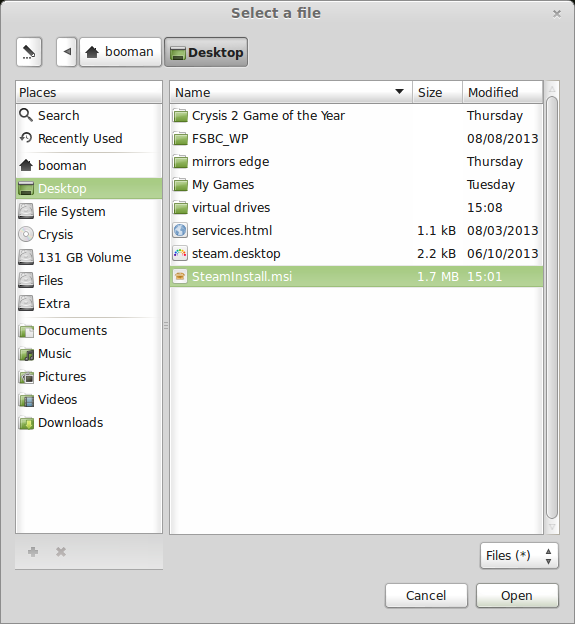 Click Next
Click Next
Check: I accept the license...
Click Next
Click Next
Click Next
Click Install
Click Finish
Updating Steam
More updating, extracting and installing
When Steam is done installing the login screen will pop up. You probably won't see any text because there is a font bug.
Click the "X" to close Steam login
PlayOnLinux Shortcut
Select Steam.exe
Click Next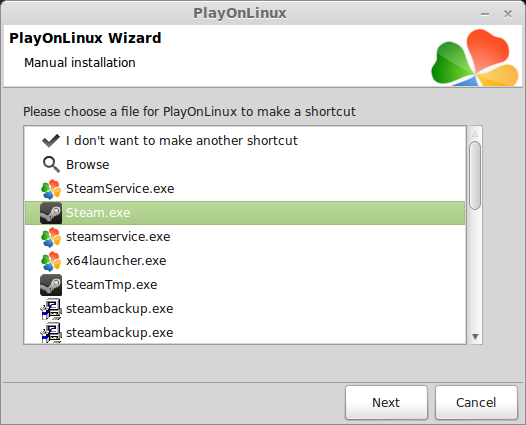 Name your shortcut: Game of Thrones Steam
Click Next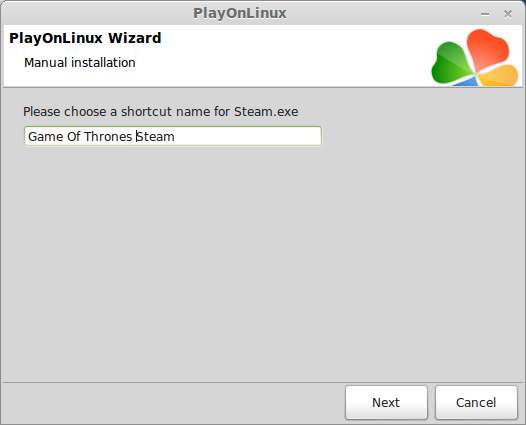 Select "I don't want to make another shortcut"
Click Next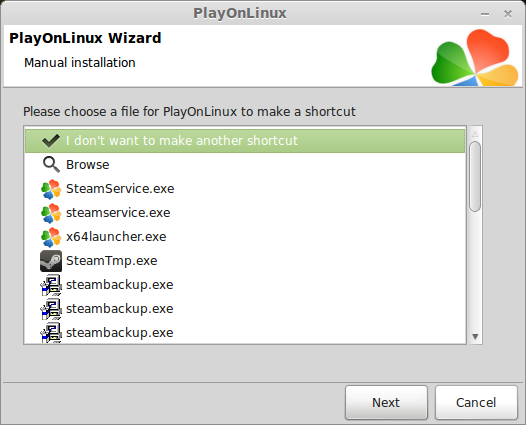 More PlayOnLinux Configuration
Back to PlayOnLinux
Click Configure
Select Steam virtual drive
General Tab
Arguments: -no-dwrite -no-cef-sandbox
This fixes the missing font and store problem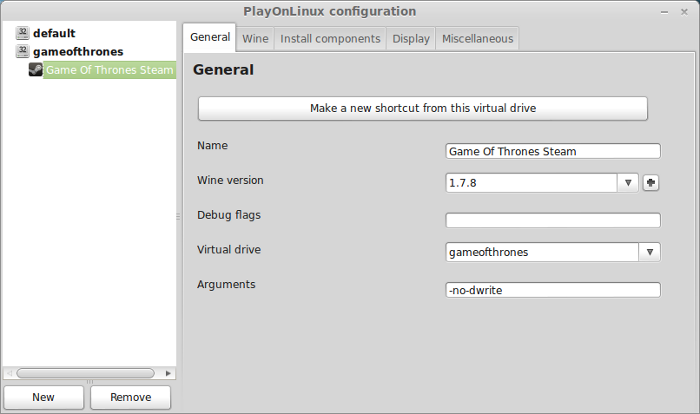 Note: -no-dwrite only works if you launch Steam from PlayOnLinux. Steam is automatically set to launch when Windows starts, which means if you do a "Windows Reboot" from the Wine tab -no-dwrite won't execute. Just close Steam and try again.
Display Tab
Direct Draw Renderer: opengl
Video Memory Size: size of memory on your video card
Offscreen rendering mode: fbo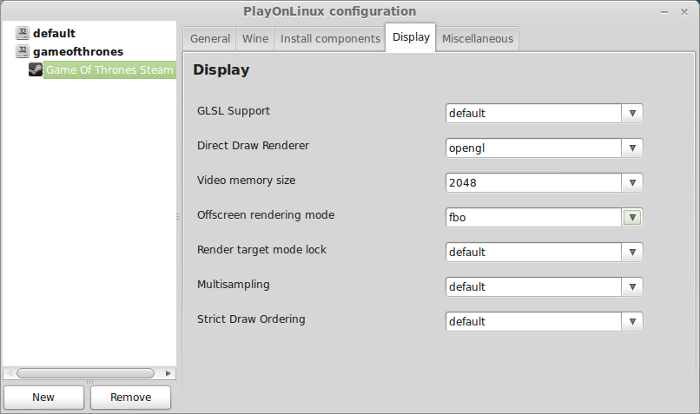 Wine Tab
Click "Windows reboot"
Close Steam because it will automatically launch when Windows reboots and won't execute -no-dwrite.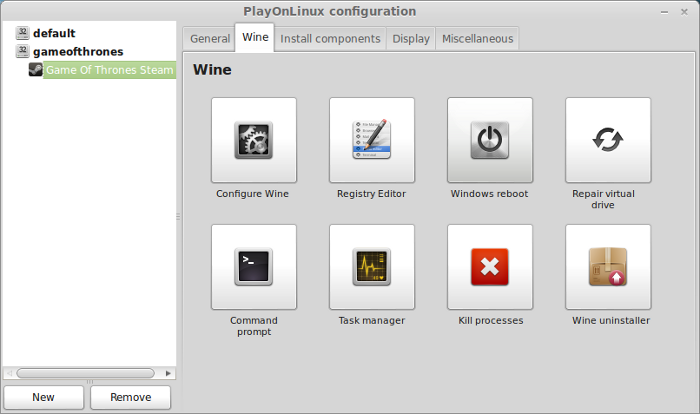 Close Configure
Installing Game of Thrones
Back to PlayOnLinux
Select Game of Thrones Steam
Click Run
Click "Login to an existing account"
Login to Steam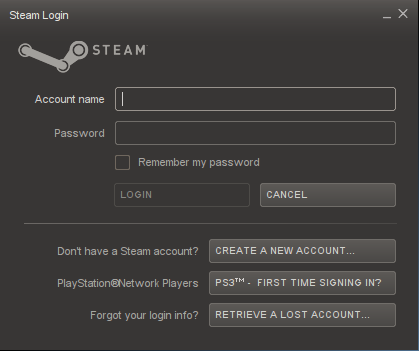 Note: Steam "In-Game" community overlay can crash games in PlayOnlinux.
To turn it off:
Go to File, Settings, In-Game
Uncheck "Enable Steam Community In-Game"
Click Ok
Select "Game of Thrones"
Click Install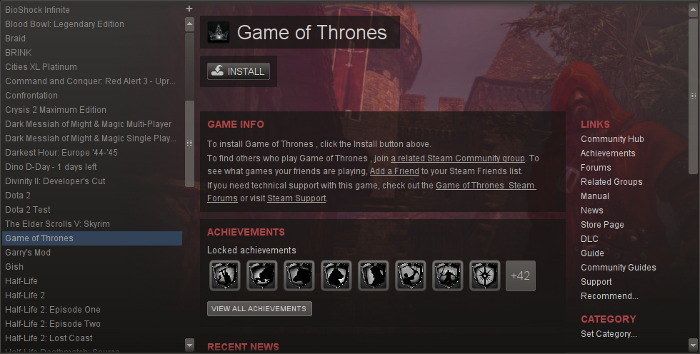 Click Next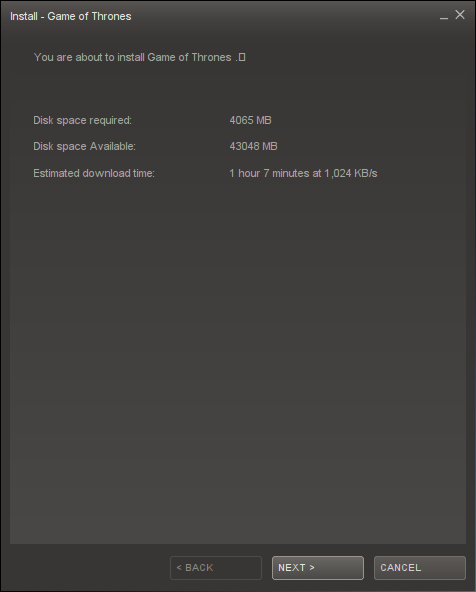 Uncheck "Create start menu shortcut to Game of Thrones"
Uncheck "Create desktop shortcut to Game of Thrones"
Click Next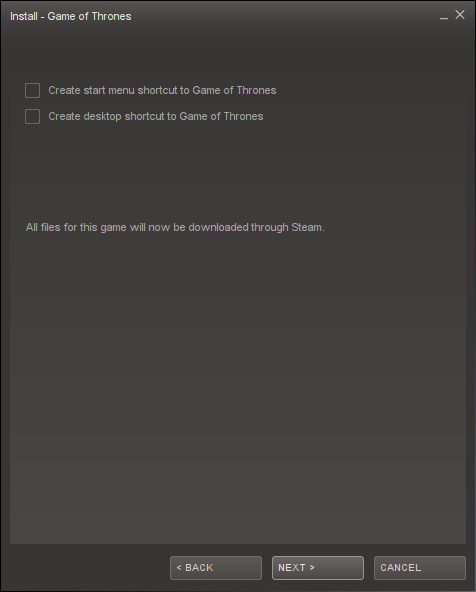 Click Finish
Come back in an hour or so after it has downloaded
Click Play
Configuration
Click Options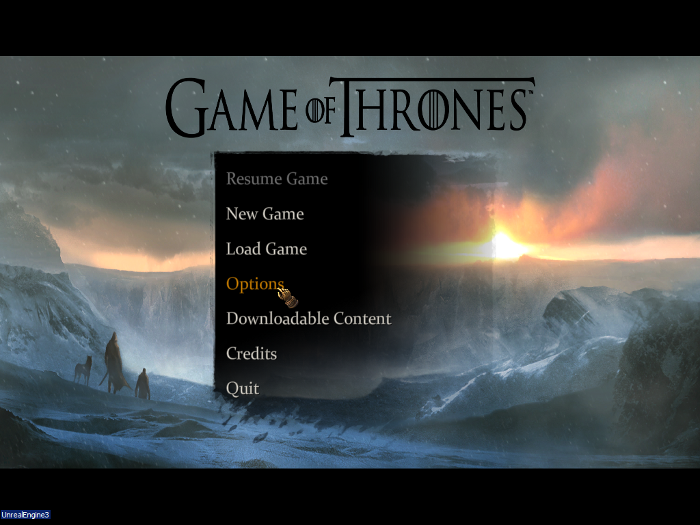 Click Graphics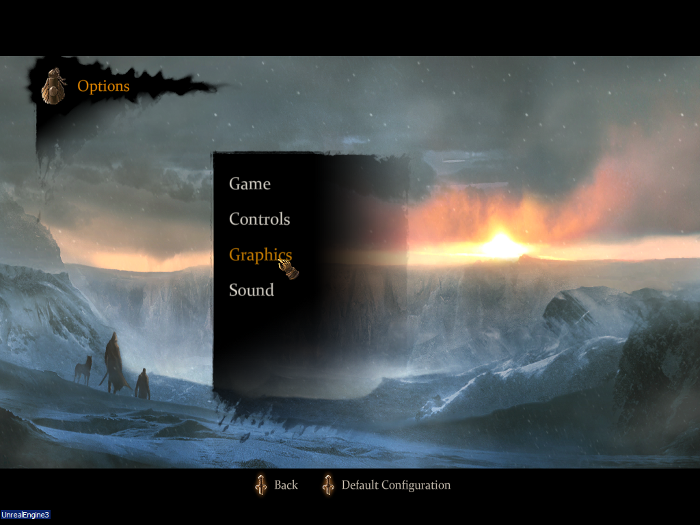 There are limited Graphics options, its best to click "Auto Detect Hardware"
Screen Resolution
Game Quality
Texture Quality
Rule of thumb:
High Settings
= High detail, lower frame rates
Low Settings
= Low detail, higher frame rates.
Conclusion:
Game of Thrones runs really well on my GeForce 550 Ti and the visuals are beautiful!
I love the realm, detail and even the weapons, but I wasn't very impressed with the fighting and controls. For some reason on PC you are forced to hold the right-mouse button in order to turn and look around. The fighting is very similar to The Witcher or Neverwinter Nights where you click and the moves are automated. After playing Skyrim, I just felt very detached from the action. I would click and wait for my hero to do all the work.
Otherwise, there weren't any buggs or graphical glitches. Loading, saving, graphics options and all the menu's worked pefectly!
Screenshots: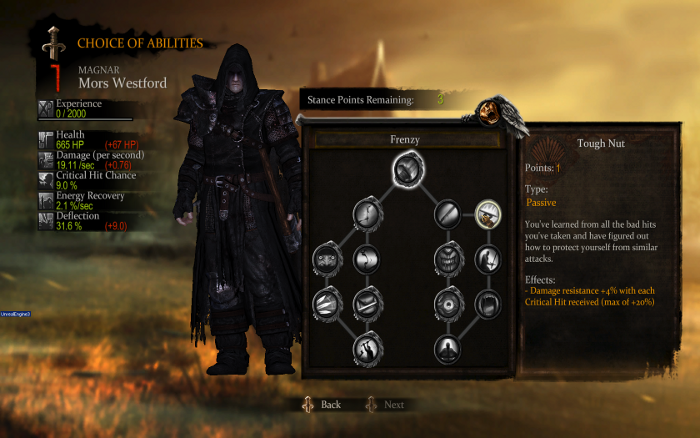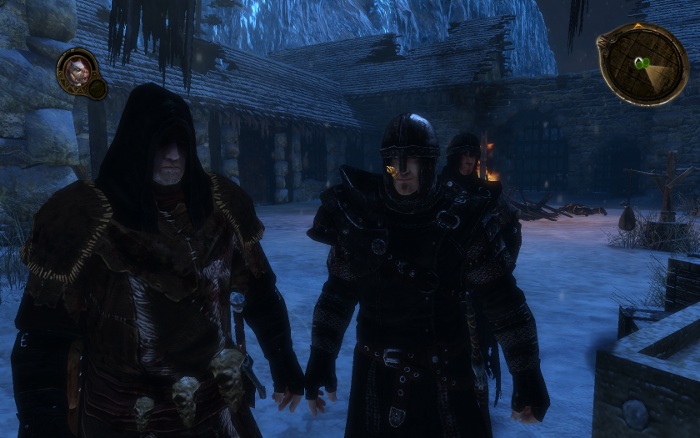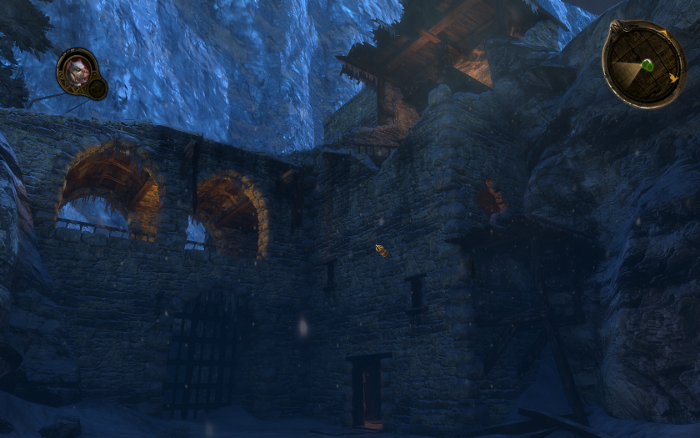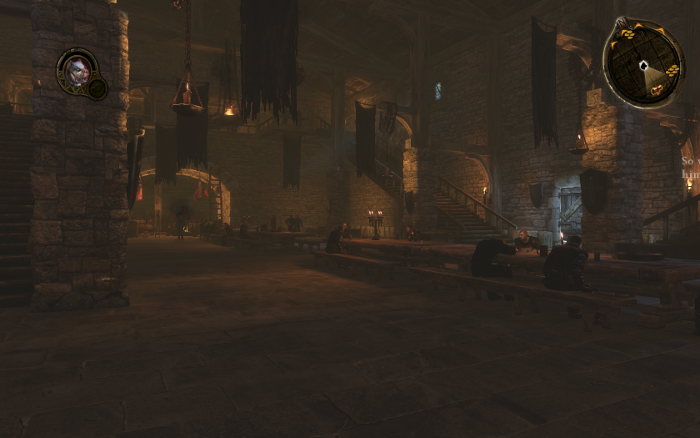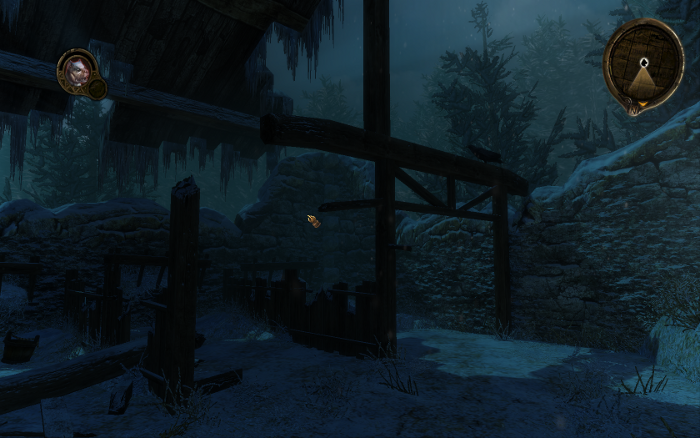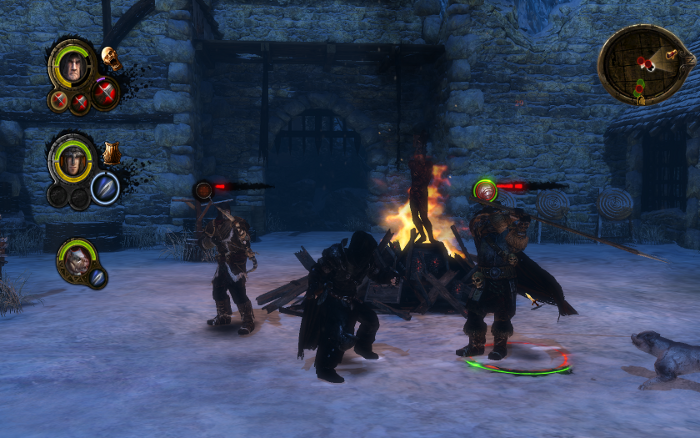 Last edited: Dec 4, 2016
Categories:
Comments
Discussion in 'Guides' started by booman, Dec 28, 2013.
High Res Screenshots: