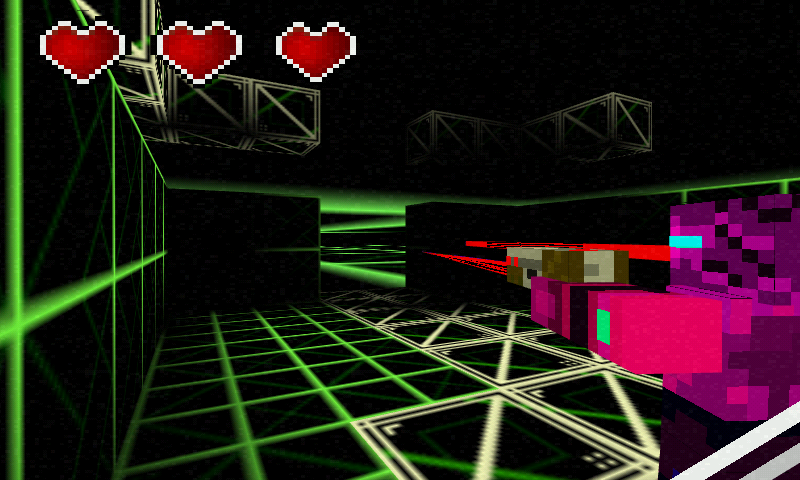 Adamant Armor Affection Adventure is a stealth / action game in 3D environment.
You will get an opportunity to explore the space inhabited by hostile creatures, wade through them hiding in the shadows or break through the enemy in fight.
The quadruple-A block-style story-based, sneaky-action pandora game Adamant Armor Affection Adventure is now GPLed.
Along with it some other games for that platform by the same author (AAA for one [video]) were open sourced.
Sources can be downloaded here (AAAA) and here (other games).
Screenshots.
If you liked this article, subscribe to the feed by clicking the image below to keep informed about new contents of the blog: